The Eduladder is a community of students, teachers, and programmers just interested to make you pass any exams. So we help you to solve your academic and programming questions fast.
In eduladder you can
Ask
,
Answer
,
Listen
,
Earn
and
Download Questions
and Question papers.
Watch related videos of your favorite subject.
Connect with students from different parts of the world.
Apply
or
Post
Jobs, Courses ,Internships and Volunteering opportunity. For FREE
See
Our team
Wondering
how we keep quality?
Got unsolved questions?
Ask Questions
You are here:
Open notes
-->
geekz
-->
Ten-cms-Part-2
Ten cms Part-2
Joomla!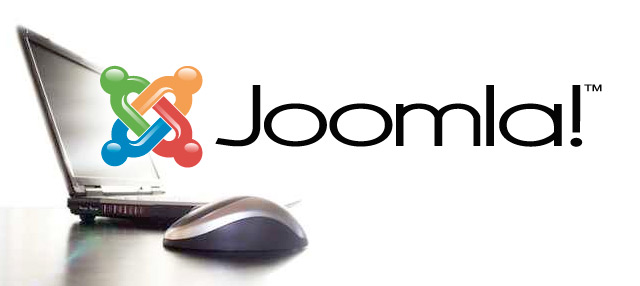 Joomla is used by some very prominent companies as the CMS for their websites, including MTV, Harvard University, and IHOP. Itís suitable for back-end networks, too, and is used by Citibank for just that purpose. Joomla! has been used for everything from inventory control systems to reservation systems, to complex business directories, in addition to normal websites.
Joomla! has a long development history and a very active developer community (with over 200,000 users and contributors), so finding information and tutorials is easy. There are also tons of plugins and add-ons for Joomla!, so extending Joomla!ís functionality doesnít necessarily require any custom coding.
While there are plenty of themes out there for Joomla!, the quality for many doesnít compare to whatís available for WordPress. There are some great themes, available, though, if youíre willing to look for them.
Strengths
User authentication can be done with OpenID, Google, and LDAP, among others
More than 7000 extensions
Very active user community and tons of documentation available
Weaknesses
Back-end isnít as user-friendly as some CMSs, though itís still very usable
Lack of high-quality themes when compared to some other CMSs
Can be overkill for simple sites
Editors
You might like this video:here
Watch more videos from this user Here
Learn how to upload a video over here