The Eduladder is a community of students, teachers, and programmers. We help you to solve your academic and programming questions fast. In eduladder you can
Ask
,
Answer
,
Listen
,
Earn
and
Download Questions
and Question papers.Watch related videos of your favorite subject.
Connect with students from different parts of the world.
Apply
or
Post
Jobs, Courses ,Internships and Volunteering opportunity. For FREE
See
Our team
Wondering
how we keep quality?
Got unsolved questions?
Ask Questions
You are here:
Open notes
-->
Photoshop
-->
Creating-a-delecious-icecream-text
Creating a delecious icecream text
How to study this subject
The Final Results
This tutorial shows you how to create yummy typography. You'll need Photoshop CS5 or newer to follow this tutorial.


Step 1
Create new file (File > New, or Ctrl + N) 1600×1200 px.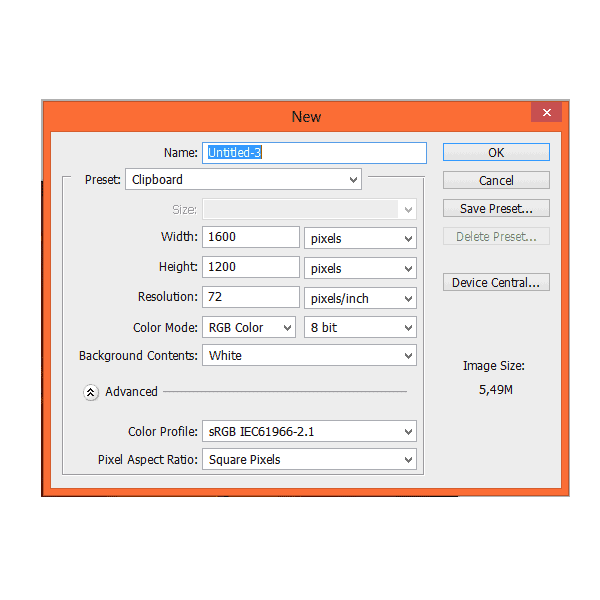 Step 2
Choose first layer – Background. Pick gradient tool (G). Set Radial gradient from the top. Pick #591d00 and #2d0e00 colors.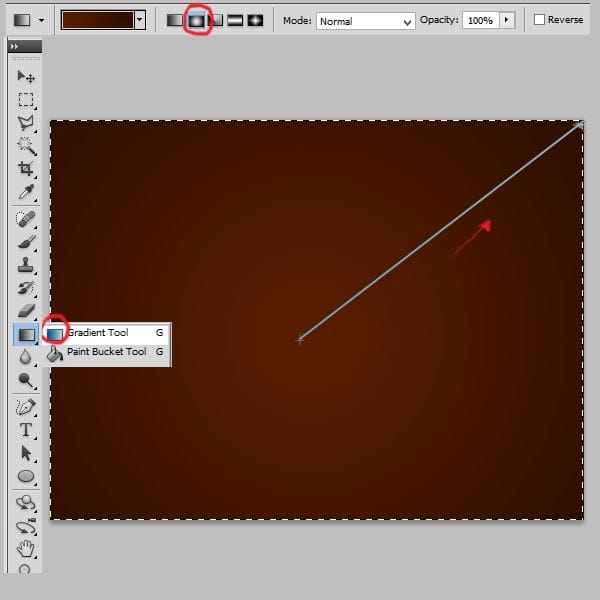 Step 3
Add new layer (Shift + Ctrl + N or Layer > New > Layer…). Choose brush tool. Set #fea800 color. Pick Soft round brush and set it to 1242 px big. Draw dot on the center.
Step 4
Change blending mode of this layer to Screen and set opacity to 20%.
Step 5
Now you will need Bokeh stock. Place it into your image.
Step 6
Click at the mask of the layer with holding alt. Choose black and white radial gradient and make something like that: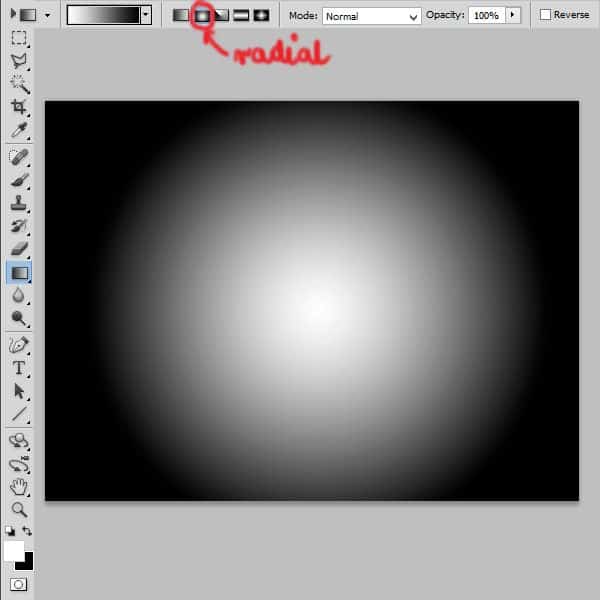 Step 7
Change blending mode of bokeh layer to Linear Dodge (Add).
Step 8
Create Adjustment layer with Hue/saturation (Layer > New Adjustment Layer > Hue/Saturation or use marked shortcut).
Hue: +175 Saturation: -100 Lightness: -76
Step 9
If Adjustment layer isn't clippy (layer adjusts all below) you should make it clippy. Just click Right Mouse Button on Adjustment layer and choose from menu "Create clipping mask".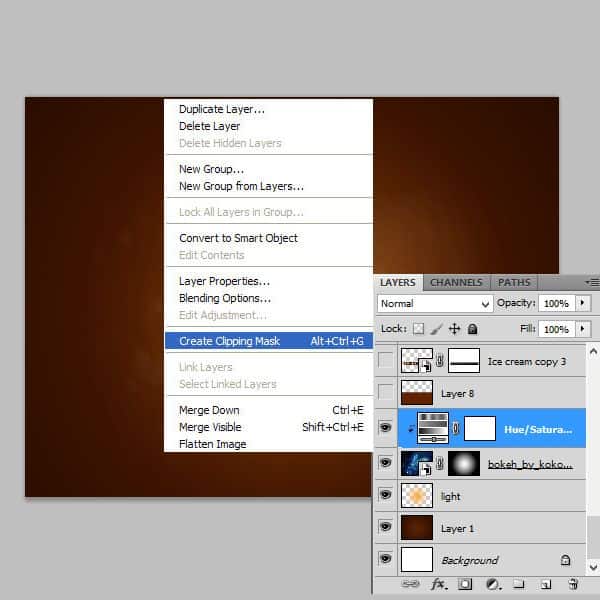 Official Notes
Add contents here
Notes from other sources
Add contents here
Model question papers
Add contents here
Previous year question papers
Add contents here
Useful links
Add contents here
Editors
Rajiv
Rajiv
You might like this video:here
Watch more videos from this user Here
Learn how to upload a video over here